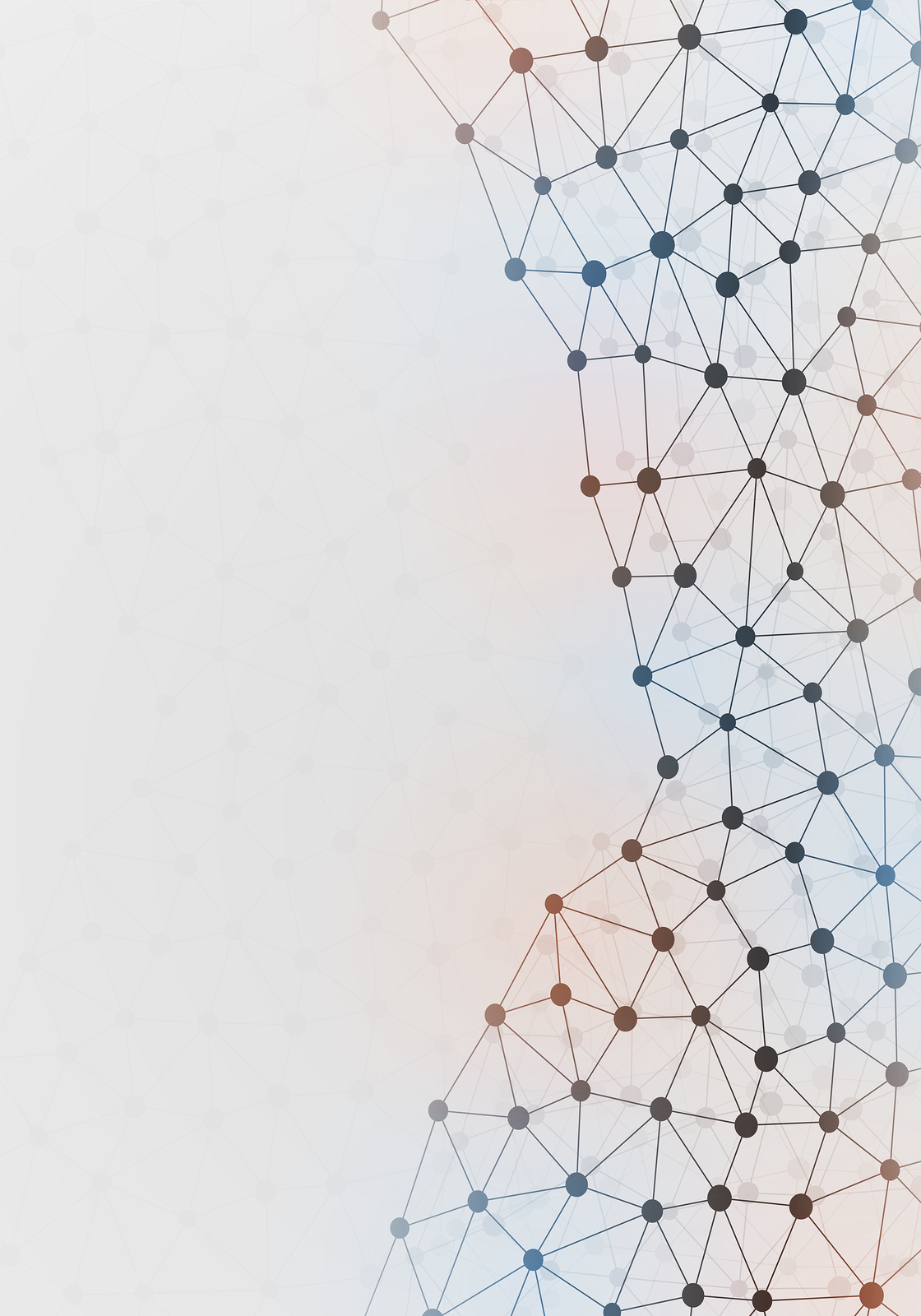 We train computers to see more than just pixels.
Mentality.ai is a machine learning agency based in San Mateo, California. We solve difficult computer vision problems for startups and enterprises.
Contact us
Custom Deep Learning Solutions
Our team of data scientists and engineers work with customers to unlock new value from unstructured images and videos. These advanced models help businesses reduce costs and unlock entirely new business opportunities.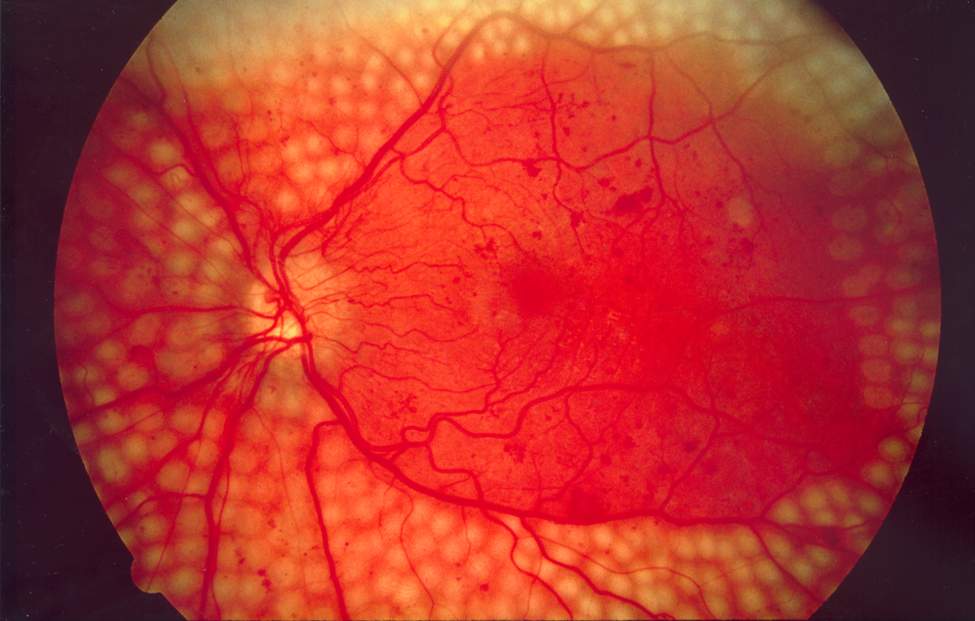 Medical Imaging
We've helped customers create algorithms that automatically detect certain conditions to help doctors give their patients the best treatment possible.
Talk to us about medical imaging >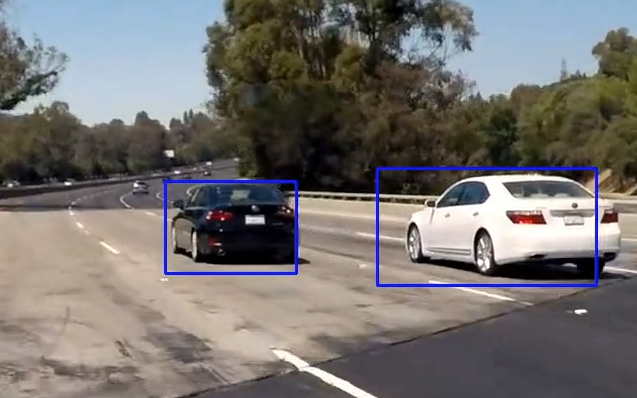 Autonomous Vehicles
It is expected that an autonomous vehicle will create 4 terabytes of data per day. Our team has created deep learning solutions that tap into that data to accurately identify a vehicle's surroundings.
Let us help you navigate AI >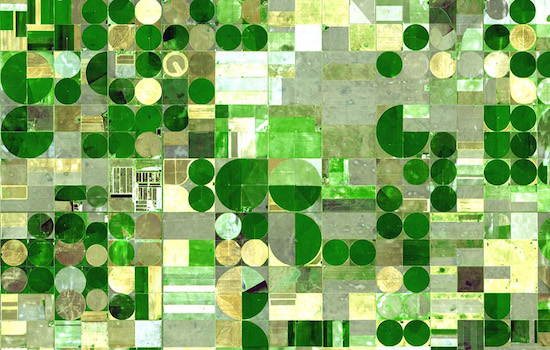 Aerial Photography
Satellite photos are useful for a wide range of tasks, from agriculture to hedge funds. We've worked with aerial photography technology companies to extract more insights from their data.
Reach out to learn more >
Leadership Team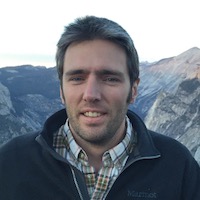 David Kammeyer
Co-Founder & CEO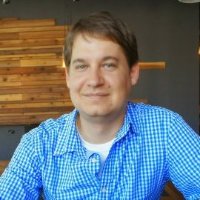 Zach Hobbs
Co-Founder & COO
Contact Us
Let's talk about how AI can help you reach your business goals.